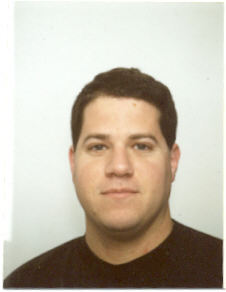 Nadav Gablinger
CEO & Tour Guide
Nadav Gablinger is a guide in Berlin for private tours as well as groups. Nadav is a historian who heads a team of other dedicated guides, and specialises in the Jewish and Modern history of Berlin. Apart from Jewish Heritage Tours in Berlin, Nadav also offers a wide array of other tours, as walking tours, bike tours and of course - with a car and a chauffeur. It is also possible to reserve a tour from the Warnemünde cruise ship port to Berlin and back with Nadav and his team. Tours in Berlin available in English, Hebrew, French, German, and other languages.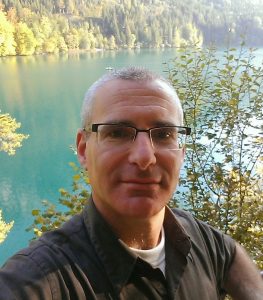 Lior Nitzan
Tour Guide
y name is Lior Nitzan. I was born and raised in Israel. I came to Berlin in the summer of 2010 as part of my Ph.D in Philosophy. My bachelor degree is in Law (LL.B) and I am a certified Lawyer in Israel through I never practiced law. I then did my M.A. and my Ph.D in Philosophy in the University of Haifa. My philosophy research focused mainly on the work Immanuel Kant and German Philosophy from the 17th to the 19th century. In Berlin I was a guest of the Humboldt Universität. I and my Partner, who is a conceptual artist, decided to stay in Berlin. I find the city fascinating, challenging intellectually and very welcoming. Berlin is cosmopolitan, very multicultural, open and liberal. I have been working as a tour guide since 2012. I mostly focus on historical tours of various kind: General highlights tours, Third Reich tours, Jewish Berlin tours, Cold War tours, Potsdam tours, Sachsenhausen tours and more. We can also include the Avant-garde side of Berlin and see some of the "cooler" neighborhoods. I can do walking tours using public transportation or using a private driver. I have done small and big groups, with or without a bus. I mostly work through Gablinger Berlin Tours and Insider Tours. The philosopher Walter Benjamin, a Berlin native, said that Paris was the Capital of the 19th century. In the same spirit, one can say that Berlin is the capital of the 20th century. For better or for worse, all major milestones of the 20th century are traced back to Berlin. Walking through the streets of Berlin is like going back in time. Understanding Berlin history means understanding European history and world history. I will be glad to share my passion for history and for the city of Berlin with you!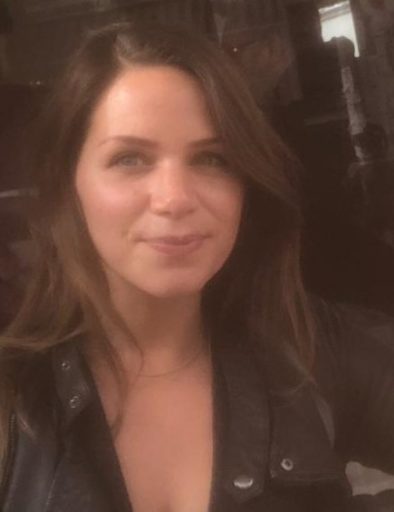 Tal Natalie Shifrin
Tour Guide
As for a person who was born in Jerusalem, one can understand the love and passion Tal has for History from a very young age. Arriving in Berlin for the first time in 2011, she was completely mind-blown by its multi-cultural character and complex and challenging history. After earning a bachelor's degree in Finance and Business from the Interdisciplinary Center (the IDC - one of Israel's leading universities) and traveling the world, she had settled in Berlin in 2014. Growing up in the restaurant industry and traveling while exploring food and its origins all over the world, has provided her with in-depth knowledge of the Culinary side of life. "Berlin is enabling me to combine both of my major interests – History and Food". Therefore, she is striving to study history in Berlin and eventually obtain a Degree in the History of Food. Tal guides historical and culinary tours in Berlin, Potsdam and Dresden, is licensed as a guide at the Sachsenhausen Memorial and Museum and would love to share her knowledge and tips of hidden gems with you.